Fears of burnout as Qld healthcare workers come under pressure before Omicron peak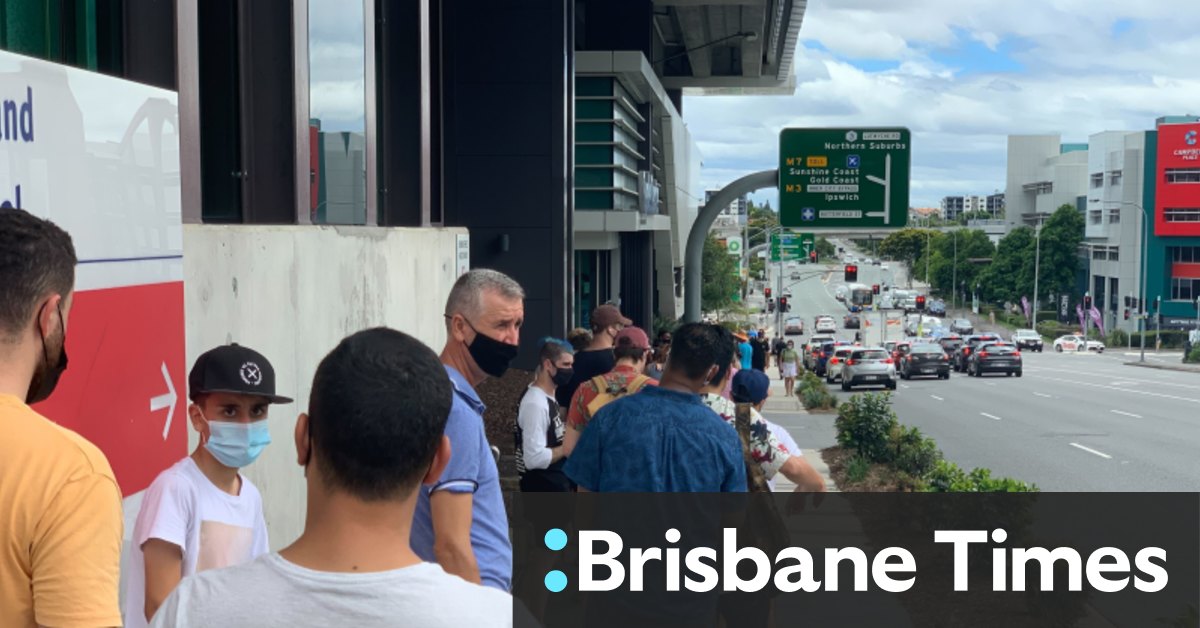 "We have been telling policymakers for over 18 months that the system cannot indefinitely sustain this level of demand with current resources," she said. "The system was already in trouble and will only be put to the test.
"The paramedics are to be commended for their continued efforts.
"Our members, not only in Queensland but across Australia, have been working in peak conditions for 18 months or more with no reprieve on the horizon."
A 70-year-old man died of COVID-19 on Tuesday, while 20,566 new cases of the coronavirus were recorded in Queensland.
A total of 502 COVID patients were in hospital wards in Queensland and another 27 in intensive care, six of whom required ventilation.
Chief Medical Officer of Health Dr John Gerrard said the number of patients admitted to the department was starting to increase.
"So these numbers will become quite large in the weeks to come until the beginning of February," said Dr Gerrard, while defending a plan to delay school to reduce the pressure on hospitals.
"Then hopefully if the mathematical modeling is correct, it will start to decline after that. "
Health Minister Yvette D'Ath said there were protocols in place to call in more essential workers.
Nearly 3,000 employees were on annual, seniority or maternity leave, or awaiting exemption from vaccination.
"So we are calling back those on leave and introducing our key essential workers who are not close contacts," she said.
Ms Mohle said the pressure was heightened as workers were exposed to the virus and had to self-isolate.
Loading
"This pressure causes moral distress among health workers. They are deeply concerned about their ability to provide the highest quality care, "she said.
"In an emergency like this, we are forced to sort through the most essential work. "
Ms Mohle said nurses also found it difficult to access the rapid antigenic tests needed to clear them to work, knowing that their absence would increase the workload of their colleagues and reduce nurse-to-patient ratios.
"Health workers are operating on empty, experiencing physical and emotional exhaustion after nearly two years of responding to the pandemic," she said.