Peak mortgage hikes could be near, says Squirrel founder John Bolton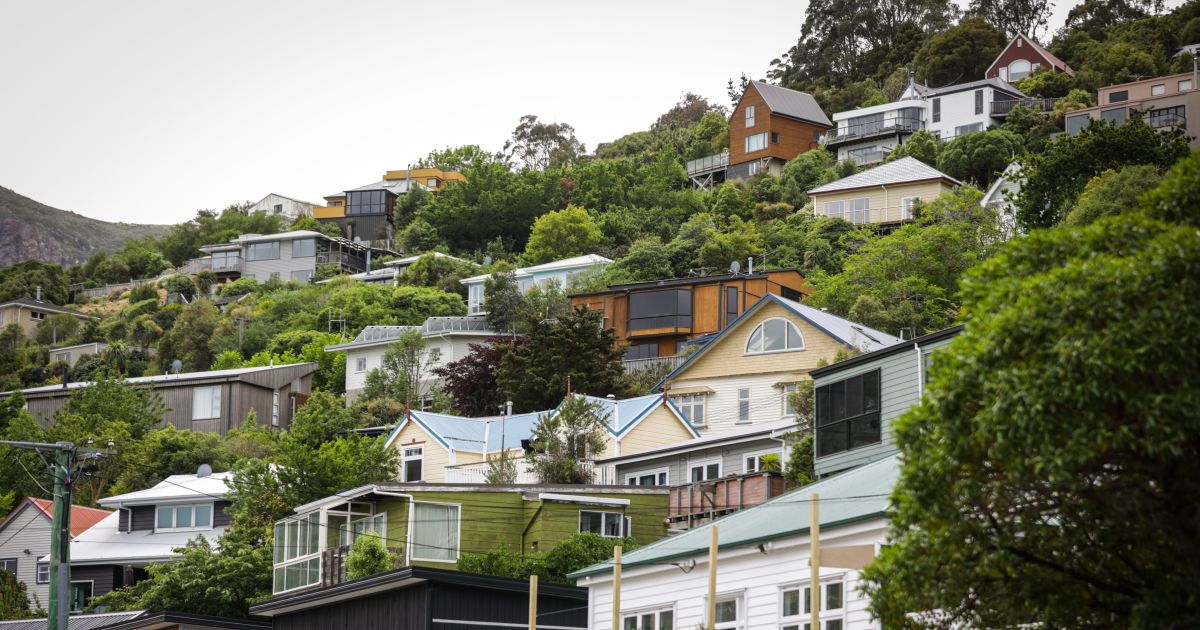 Further mortgage rate hikes may not be as severe as feared, according to a local mortgage broker.
Four retail banks raised interest rates this week as homeowners were warned to brace for further hikes as the Reserve Bank raises the cash rate as it battles inflation.
Fixed-term housing rates have risen between 44 and 54 basis points – with rates now ranging from just under 6% for a 12-month loan to 7.29% for a five-year loan.
Squirrel founder John Bolton thinks the peak of rate hikes could be near, but admits opinions are divided.
"My view has been that peak housing rates would be sitting around 6%," Bolton said.
"One-year fixed rates are now at 5.99% – I think we're there or close to it.
"Mostly done, although there may be small rate increases from here.
"We're all guessing until the Reserve Bank comes out in mid-November with the next official cash rate announcement."
Bolton said banks would keep lending rates as low as possible due to competitive pressure in the market.
This will come at the expense of savers who do not enjoy comparable increases in the returns on their term deposits and savings accounts.