Trains every 3 minutes during peak hours in the MetroLink map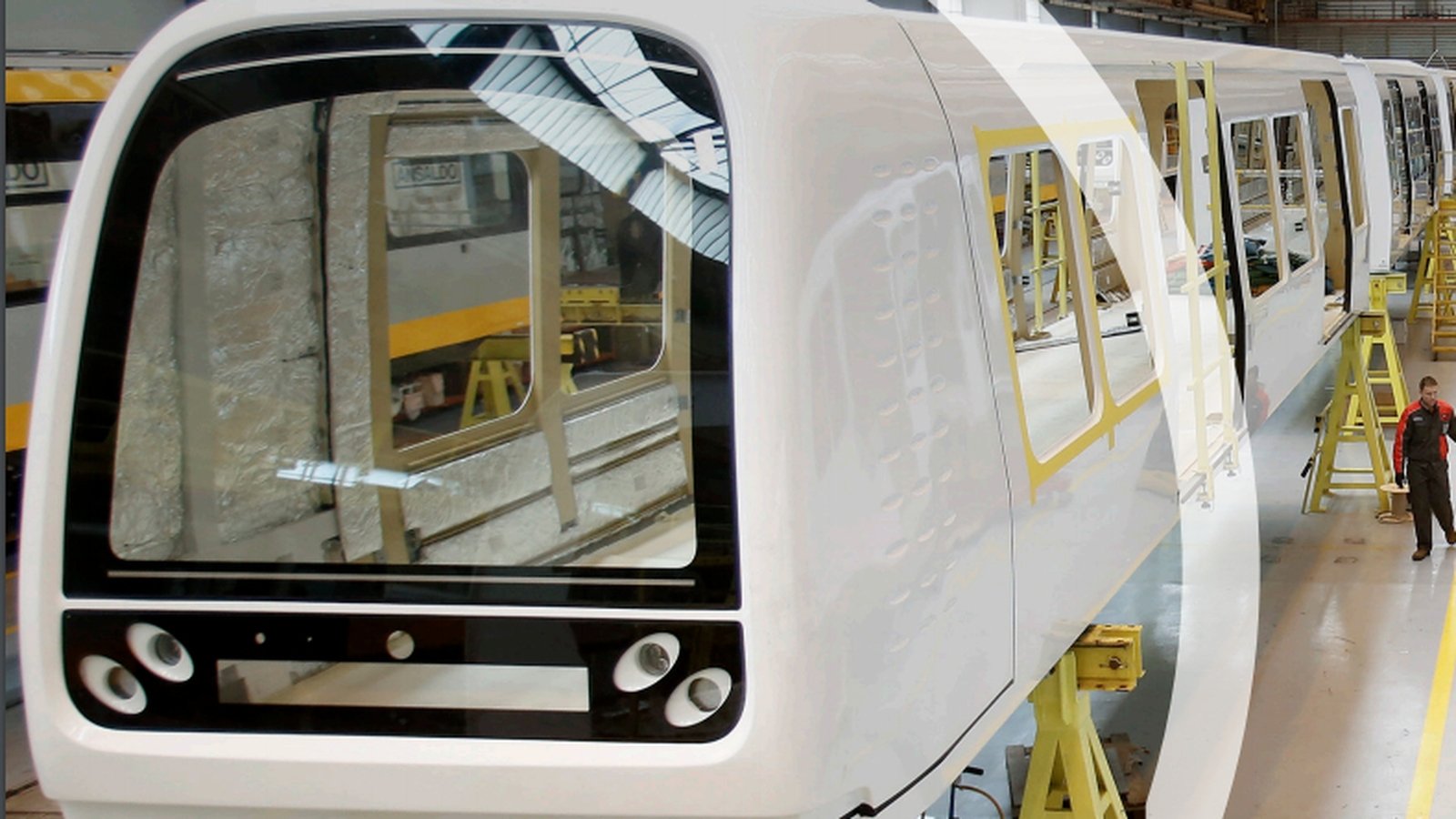 A planning application for the MetroLink transportation project will be filed with An Bord Pleanála in September, with the expectation that it could be operational by the early 2030s.
The transport minister said he had secured Cabinet approval to proceed with the fully separate railway to the capital.
Eamon Ryan has described the MetroLink plan as a "megaproject" which he says will transform public transport in Dublin.
The project has great ambitions linking the north and south of the city.
It will be 19.4km long with 16 mostly underground stations, running from north of Swords to Charlemont street south of Dublin city centre.
MetroLink is planned to be fully automated, with trains running every three minutes during peak hours, capable of carrying up to 20,000 passengers per hour in each direction.
It will be interchanged with DART and Luas transport systems.
By 2050, the government estimates it will provide over a billion fully electrified, carbon-neutral passenger journeys.
A planning submission will be filed in September with the Department of Transportation recommending its approval.
A final costing has not yet been established as the project still has to go through the planning and procurement stages.
However, the first estimates of the transport plan amount to 9.5 billion euros.
Three quarters of the cost during construction will be paid by the public treasury and the last quarter by a public-private partnership.
National Transport Authority chief executive Anne Graham said today was an important day for Irish public transport.
She said: "MetroLink is about providing a frequent, reliable and sustainable alternative as part of an integrated system, so we can encourage more people to get out of their cars and onto public transport."
Transport Infrastructure Ireland chief executive Peter Walsh said: "MetroLink will provide an efficient service, with an end-to-end journey time of just 25 minutes, as part of an integrated public transport system."