Video of the day: Fazerdaze's winter | November 16, 2022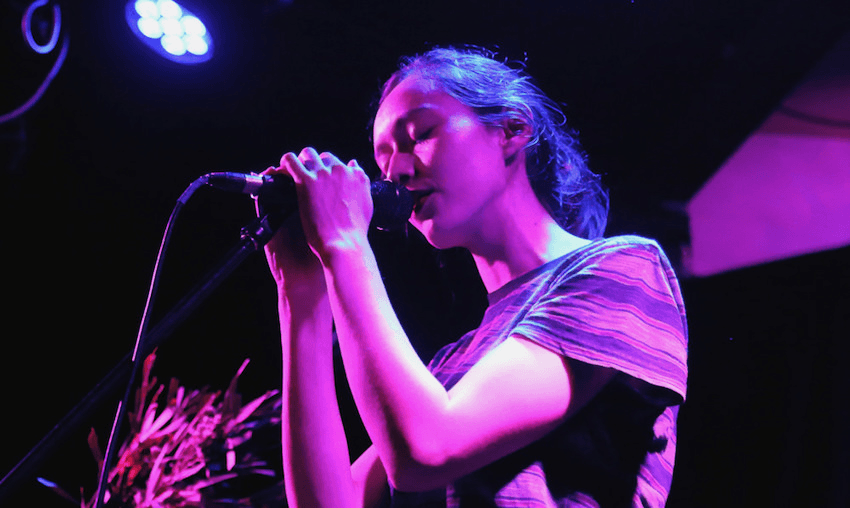 The traffic jams forming on the roads around Auckland's brand new Costco and nearby NorthWest shopping center are here to stay – and they are likely to get worse as Christmas approaches.
Auckland Transport's candid admission comes after the publication of a spin-off story covering the Northwest Mall, which opened in 2015 and was dubbed a 'ghost mall' for many years after it was built. The opening of Costco changed that, drawing shoppers to central West Auckland in droves and causing traffic chaos on the surrounding streets, particularly at weekends.
NorthWest has asked Auckland Transport for help in mitigating the problem, but a spokesperson told The Spinoff this morning there was not much they could do – particularly in relation to a problematic 'shared area' and confusing on Maki Street used by pedestrians, cyclists, cars, trucks, couriers, cyclists and motorcycles.
"After reviewing the network, there is not much we can do given the operating protocols established to protect the shared space section of Maki Street. This effectively reduces the ability of shoppers to effectively exit the enclosure," a spokesperson said. "The road network does not seem to have been designed to meet current demand."
Auckland Transport admitted the problem was not going away anytime soon. "We anticipate the delays to worsen over the Christmas shopping period and we have not even begun to implement the signal timing changes to align with the desired operating protocols to protect the Shared Space section of Maki Street.
"Due to the lack of options and the tightness of the network, it is unlikely that we will implement any significant changes this side of Christmas. Our current response is to continue to closely monitor the network, in particular the weekend. "
You might say the answer is to skip the lines on weekends and get to Costco on weekday mornings, but when The Spinoff visited at 10:30 a.m. Tuesday, the lines were outside the doors and in the street. "Once it starts moving, it will take about 20 minutes," a Costco employee told us. The queue hadn't started moving.
Read more: How Costco Ruined My Beloved "Ghost Mall"