Wednesday preview: UK core CPI spike, US retail sales in focus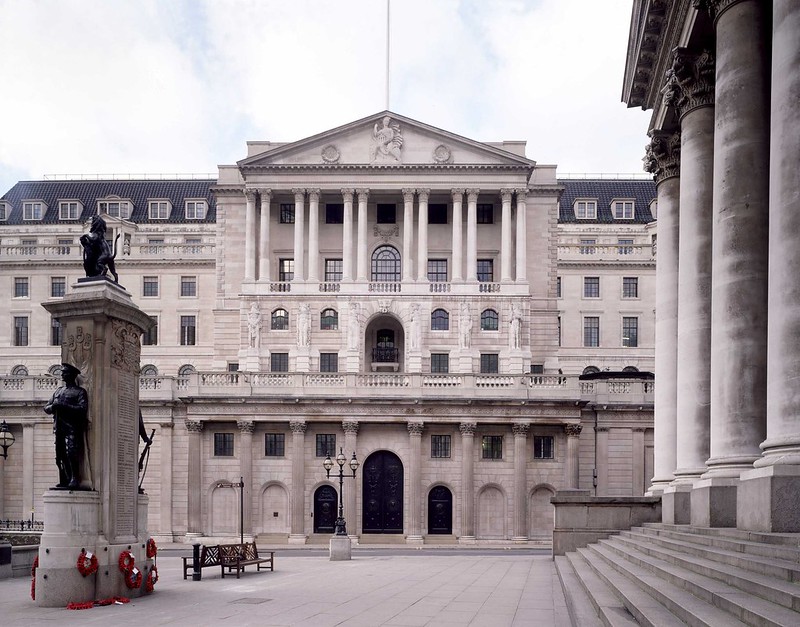 On Wednesday, all eyes will be on the release of UK consumer price data, which economists at Barclays Research said may show that underlying inflation has probably peaked.
Headline CPI was seen accelerating from an annual rate of increase of 10.1% for September to 10.7% last month, although Barclays had forecast a smaller gain at 10.3%.
At the same time, the consensus was for a drop in the core CPI from 6.5% to 6.4% (Barclays: 6.2%).
Barclays further noted that the expected impact on households from higher energy bills had been more than offset by government transfers not captured by CPI data.
Against this backdrop, investors will be waiting for a deluge if US activity indicators with the latest retail sales reading are perhaps the most likely to influence financial markets.
At 1.30pm GMT, the Commerce Department was due to reveal that retail sales volumes jumped to a monthly pace of 0.9% in October, although economists at Barclays Research were expecting a 1.4% rise.
Reports on import prices, industrial production and the NAHB's monthly housing market index for November were also due out.
New York Fed boss John Williams was also due to deliver a speech, starting at 2:50 p.m. GMT.
Across the Channel, the boss of the European Central Bank, Christine Lagarde, was to deliver a speech at the European School in Frankfurt, from 3:00 p.m. GMT.
Wednesday November 16
INTERIMS
Castings, CMC Markets, Premier Foods, Schroder Real Estate Investment Trust Ltd
DIVIDEND INSTALLMENT PAYMENT DATE
Coats Group, STM Group
QUARTERLY PAYMENT DATE
Reit Income Supermarket
INTERNATIONAL ECONOMIC ANNOUNCEMENTS
Business Inventories (US) (15:00)
Crude Oil Inventories (US) (15:30)
Import and Export Price Indices (US) (13:30)
Industrial Production (US) (14:15)
MBA Mortgage Applications (US) (12:00)
Retail Sales (US) (1:30 p.m.)
FINALS
Wise Group
AGMS
European Opportunities Trust, GreenX Metals Limited NPV (DI), Litigation Capital Management Limited (DI), Marble Point Loan Financing Limited NPV, Mcbride, Petra Diamonds Ltd.(DI), Smiths Group, Smiths Group
ECONOMIC ANNOUNCEMENTS IN THE UNITED KINGDOM
Consumer Price Index (07:00)
Producer Price Index (07:00)
Retail price index (07:00)
FINAL DIVIDEND PAYMENT DATE
Redrow, strategic equity capital